Ceylon Green Tea
Green tea is made from unfermented leaves. Uva and Nuwara Eliya are the regions that green tea is mainly produced. In green tea has a positive impact on our health issues. In green tea, there are different types of them also. As an example, we can get real leaf green tea, jasmine green tea, mint green tea, lemongrass green tea, etc.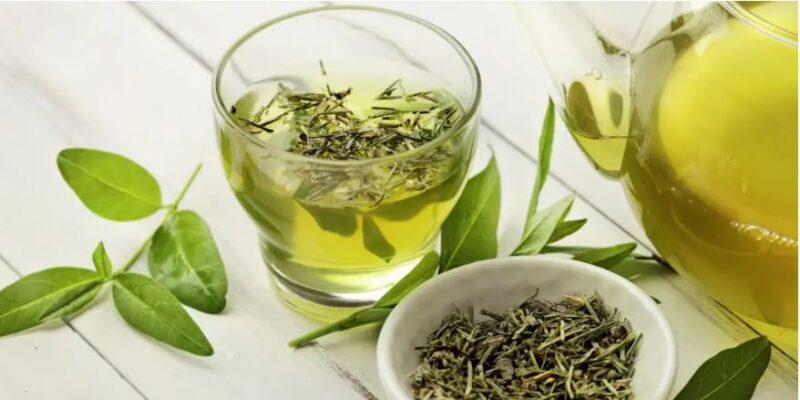 Life-changing Health Benefits of Green Tea
Most peoples like to drink green tea because it has more health benefits which improve the mental and physical health of the human body. Green tea is very useful to improve brain functions and it helps to burn fat. Green tea is used to reduce cholesterol and it may help to reduce body weight. That's why it is more likely popular among women that dream to be healthy and shape. Green tea is superior for liver diseases, heart health, and blood pressure also. It may help to prevent cancers and ear infections. 
Green tea benefits for skin and hair
Green tea is good for skin and hair. For skin, drinking green tea reduces signs of aging and increases skin elasticity ( reduces dark circles, pores, puffy skin and is also good for reducing acne). Highlighted benefits are
1. Contains healthy bioactive compounds
2. May improve brain function
3. Increases fat burning
4. Antioxidants may lower the risk of some cancers
5. May protect the brain from aging
6. May reduce bad breath
7. May help prevent diabetes
8. May help prevent cardiovascular disease
9. May help you lose weight
10. May help you live longer
Our Best Selling Green Tea