Ceylon Tea Shop in Aluthgama Sri Lanka - Best Place to By Tea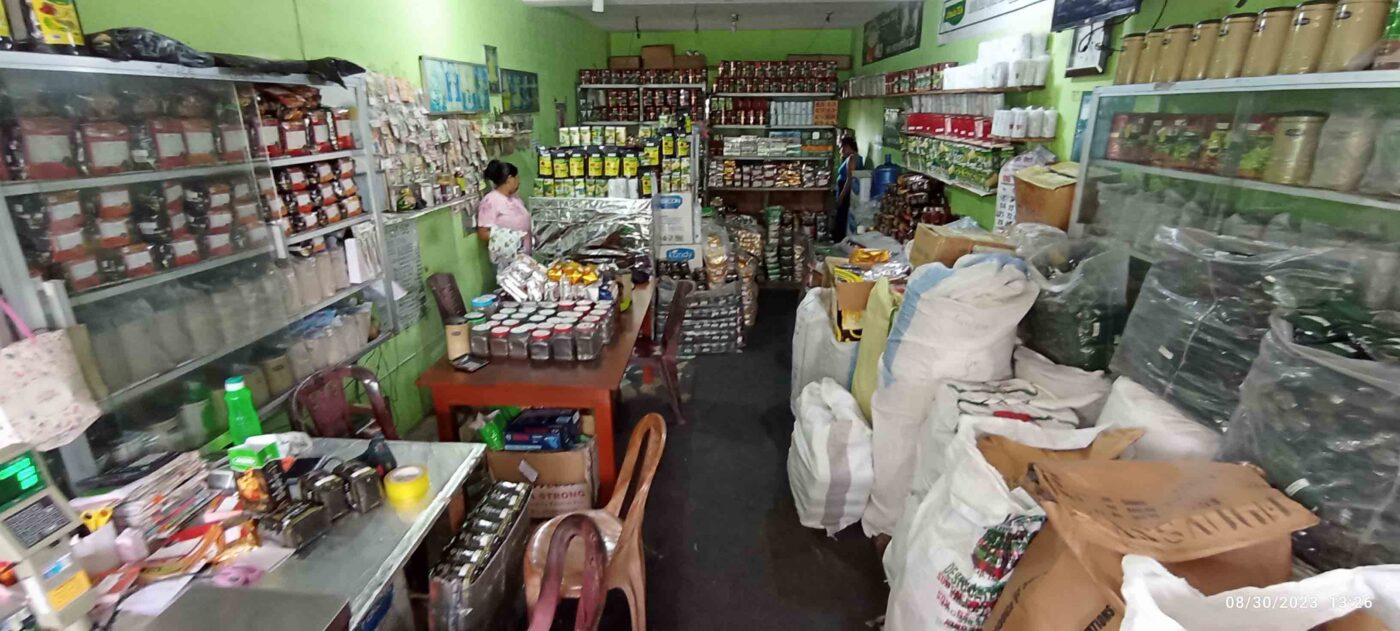 Welcome to Athula Tea Center - Your Gateway to Exquisite Ceylon Tea
Discover the true essence of Ceylon tea at Athula Tea Center, nestled in the heart of Sri Lanka. We take immense pride in offering you an exceptional selection of high-quality, pure Ceylon tea that embodies the rich heritage and exquisite flavors of this enchanting island.
Founded with a passion for preserving and sharing the authentic taste of Ceylon tea, Athula Tea Center stands as a testament to Sri Lanka's tea legacy. With generations of expertise, we have curated an unrivaled collection of teas that reflect the diverse terroirs and meticulous craftsmanship that go into producing each leaf.
For those seeking an unparalleled tea experience, our Aluthgama tea store awaits you. Step into a world of aroma and flavor as you explore our extensive range of teas, carefully categorized to cater to every palate. From the bold richness of black tea to the delicate allure of green tea, our selection is a journey through Sri Lanka's tea heritage. Visit our tea store.
For Discerning Travelers:
Tourists who yearn to take home a piece of Sri Lanka's charm will find solace in our offerings. Athula Tea Center specializes in catering to tourists who appreciate the authenticity of Ceylon tea. Take a piece of Sri Lanka's tranquility with you and share the warmth with your loved ones back home.
Buy tea in bulk , We extend our passion for tea to businesses that share our enthusiasm. Athula Tea Center offers wholesale opportunities with discounted prices, allowing you to bring the allure of Ceylon tea to your customers. Join hands with us to spread the joy of premium tea and indulge in a partnership that celebrates the finer things in life. Contact now.
Can't make it to our physical store? Fret not! this is the best place to buy tea online, We bring the Athula Tea experience to your fingertips through our online platform, athulatea.lk. Browse through our diverse range, place your order, and have the goodness of Ceylon tea delivered to your doorstep. Whether you're seeking a personal indulgence or a thoughtful gift, our online store ensures convenience without compromising on quality.
Ceylon tea isn't just a beverage; it's a journey that unravels the stories of Sri Lanka's lush landscapes and skilled artisans. Athula Tea Center invites you to be a part of this journey. Visit us at our Aluthgama store or explore our virtual shelves at athulatea.lk, and embark on a sensory expedition that celebrates the soul of Ceylon tea.